Kelowna Living At Its Finest
Welcome to Wilden, your premier destination for new homes in Kelowna. If you're searching for a beautifully designed, environmentally conscious community nestled in the heart of nature, you've come to the right place. Explore our range of thoughtfully crafted homes that seamlessly blend luxury, sustainability, and breathtaking surroundings. Or, find your perfect building lot in our new Hidden Hills neighbourhood and let us help you build your dream home.
1550 Union Rd,
Kelowna, British Columbia
2,626 Sq. Ft. Main
3 Bedrooms
3 Bathrooms
2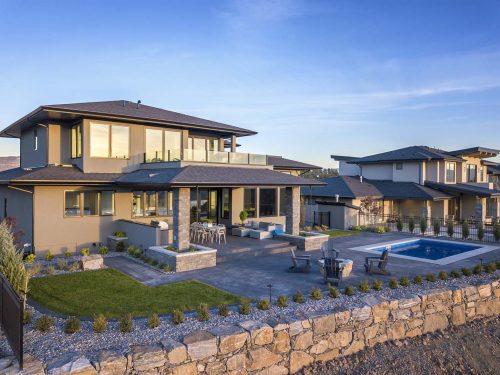 1454 Rocky Point Drive,
Kelowna, British Columbia
5,303 Sq. Ft. Main
5 Bedrooms
5 Bathrooms
3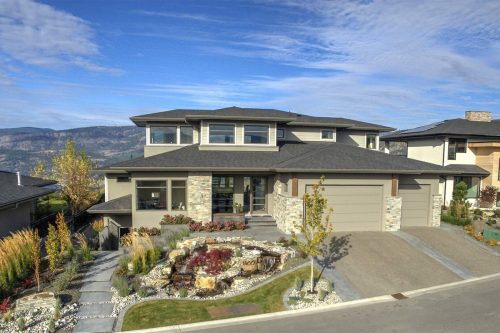 1466 Rocky Point Drive,
Kelowna, British Columbia
4,393 Sq. Ft. Main
6 Bedrooms
3.5 Bathrooms
3
Why Choose Wilden For Your New Home?
Our new homes showcase stunning architectural designs and modern aesthetics, created by renowned builders who prioritize quality and craftsmanship. From spacious open layouts to innovative features, every detail is meticulously crafted to enhance your living experience.
At Wilden, we're committed to preserving the natural beauty of the Okanagan Valley. Our community embraces sustainable practices, including energy-efficient homes, preserved green spaces, and native landscaping. Experience the joy of living harmoniously with nature.
Wilden is more than just a collection of homes; it's a community that thrives on connection and camaraderie. Engage with friendly neighbors at community events, relax in parks and gathering spaces, and create lasting memories in a welcoming environment.
Set amidst the stunning landscapes of the Okanagan Valley, Wilden offers breathtaking views, tranquil green spaces, and easy access to nature. Enjoy hiking and biking trails, explore nearby lakes, and revel in the beauty of the great outdoors right at your doorstep.
Our dedicated team of real estate professionals is here to guide you every step of the way. We'll listen to your needs, provide expert advice, and help you navigate the home buying process with ease. Rest assured, you're in capable hands when you choose Wilden as your new Kelowna home.
Join the Wilden Community
Be among the first to hear about our new homes and neighbourhoods, and all the ways to enjoy the Wilden life.