Upcoming New Townhome Developments & Projects in Wilden
With light-filled new townhomes and a Market Square, we bring you more reasons to make Wilden a place to call home, connect with nature and one another.
Coming Soon
Pondside Landing Townhomes Show Unit
As of February 18, 2023 we are excited to welcome you on site of the Pondside Landing Townhomes in our show suite, which features the Warm Nordic interior style.
Address: #36 1550 Union Road, Kelowna BC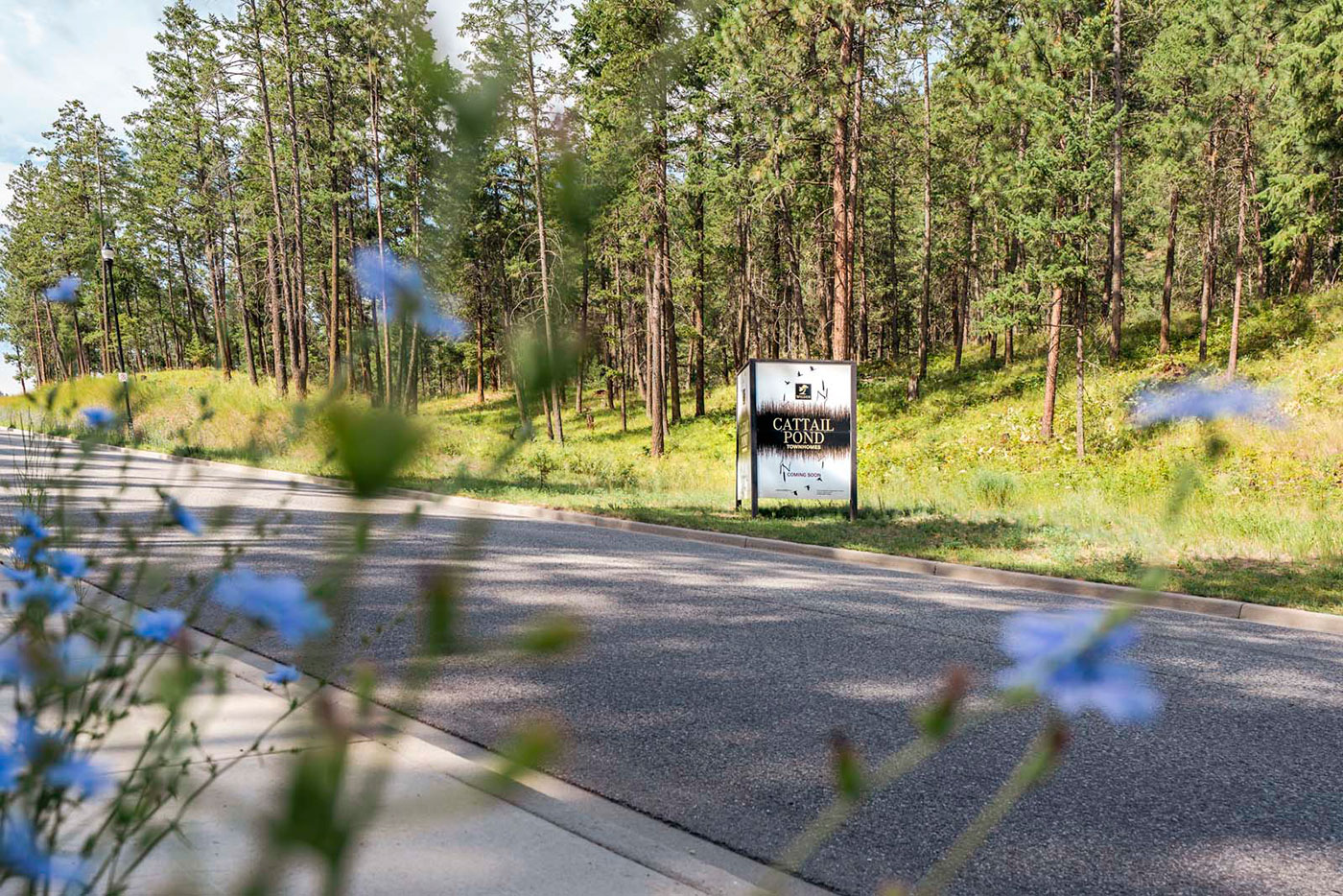 Coming Soon
Cattail Pond Townhomes
It's the urban retreat you've been dreaming of: a beautiful, energy efficient townhome with a backdrop of wetlands and trails, and just a few minutes away, all there is to enjoy in downtown Kelowna.
Coming Soon
Wilden Village & Market Square
Soon Wilden residents will have a place to grab coffee or a bite to eat, get a haircut or wait for the kids to get out of school at the Waterfront Plaza.
Where Nature

is always at

your doorstep
Join the Wilden Community
Be among the first to hear about our new homes and neighbourhoods, and all the ways to enjoy the Wilden life.