Our goal in Wilden is to take a leadership role in sustainability and push the envelope in terms of energy efficient building practices.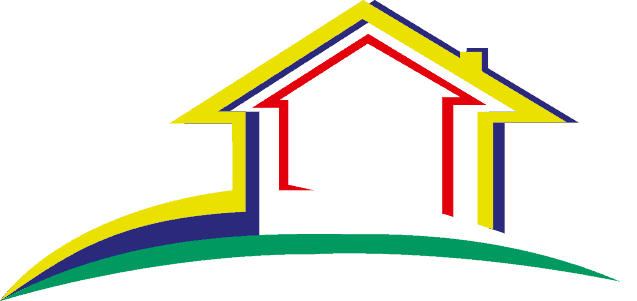 The Wilden Living Lab is a groundbreaking research project with the vision to find out the smartest way to invest in energy efficiency in your new home. Our goal is to give you detailed cost-benefit analysis that will help with your decision making.
Learn More
Join the Wilden Community
Be among the first to hear about our new homes and neighbourhoods, and all the ways to enjoy the Wilden life.