Keeping the forest healthy, residents safe and their investment protected.
Wildens dedication to fire mitigation is key to maintaining the beauty and recreational value of our park areas.
Every year starting in late fall our fire mitigation crews start to thin out trees in Wilden's wooded back country and pull potential fire fuel from dense and vulnerable areas as well as from steep slopes. Depending on the accessibility of the area the wood and brush is either chipped or burned in controlled fires. Controlled burning is a way to mimic mother nature in order to maintain a healthy, resilient and beautifully natural forest.
Watch Our Videos and Learn More
Many questions reach us year-round about our fire mitigation activities. These videos have been made to deepen the understanding of our residents about what exactly is happening in Wilden's woods over the winter months. While taking these interviews and filming our crews, we ourselves learned a lot.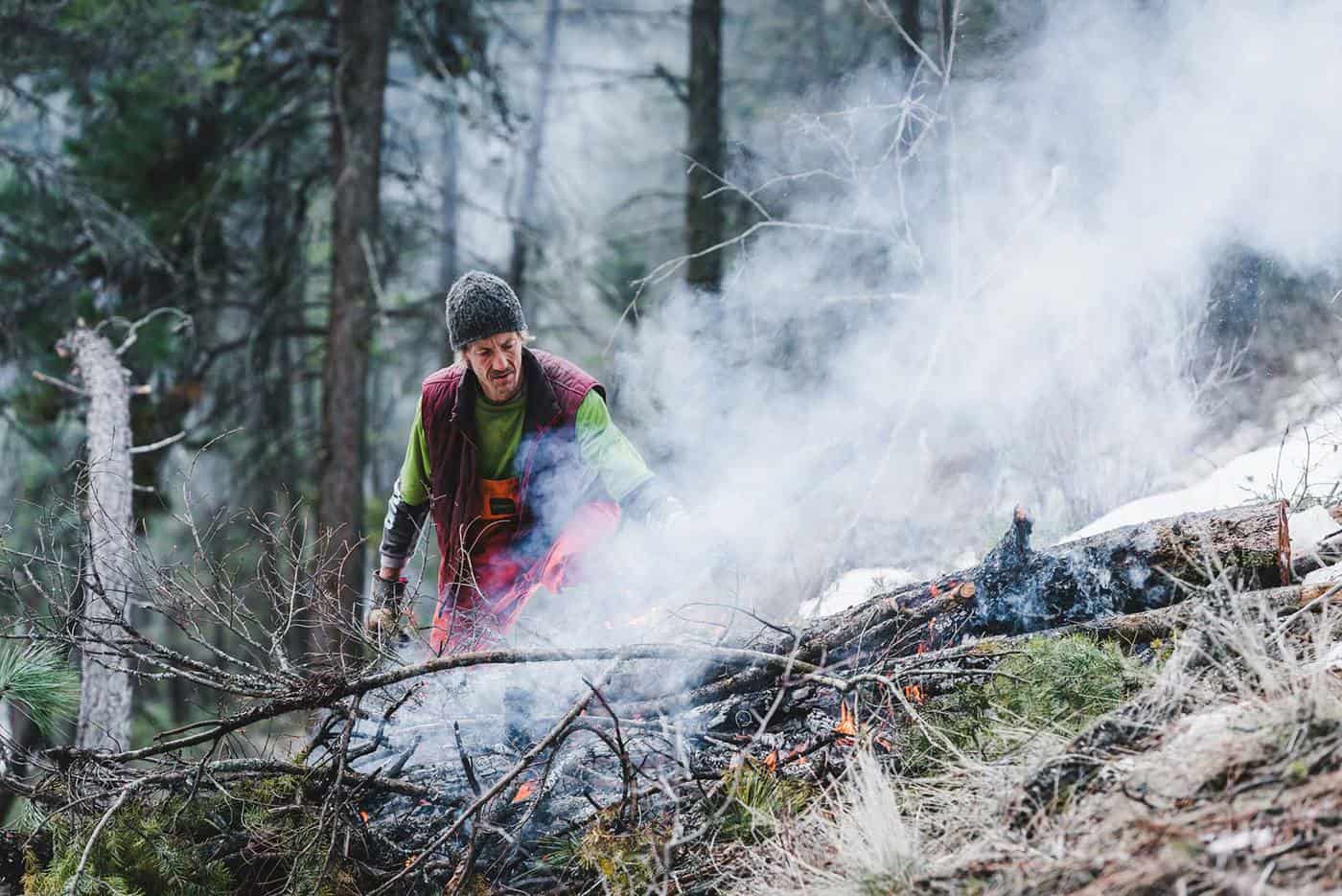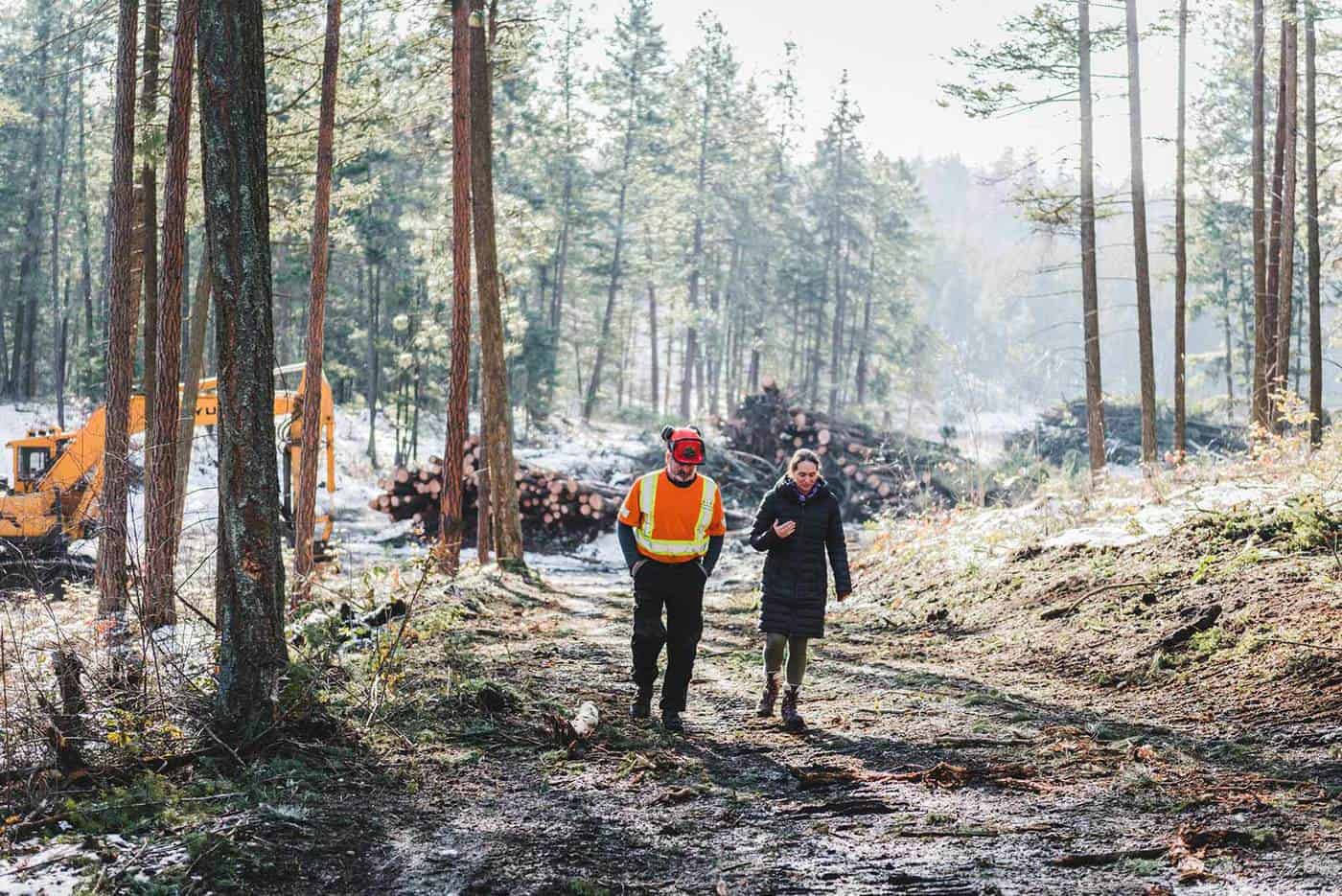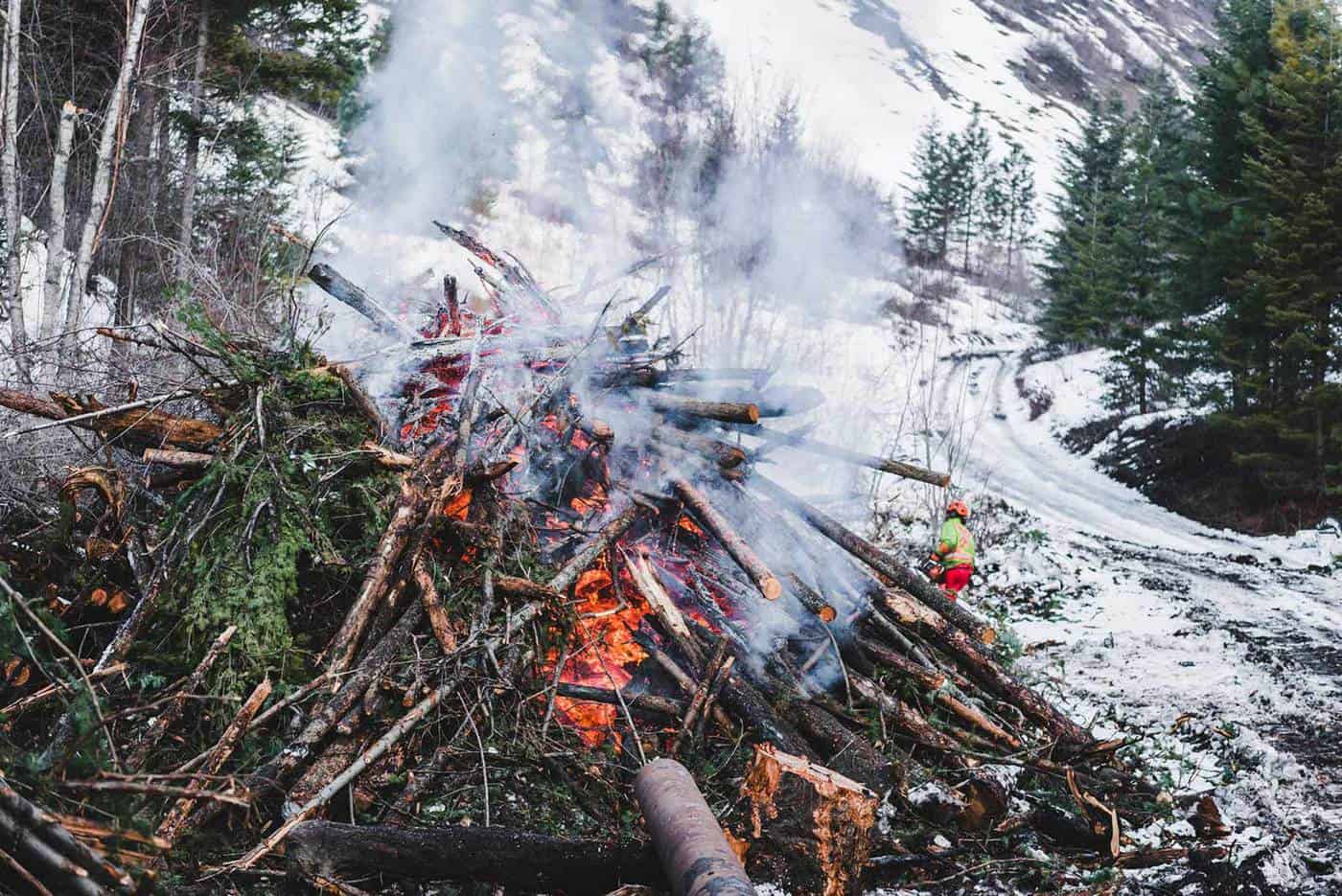 Join the Wilden Community
Be among the first to hear about our new homes and neighbourhoods, and all the ways to enjoy the Wilden life.