A community grounded in nature and passionate about sustainability.
The three pillars of Wilden are: Sustainability, Community, and Innovation.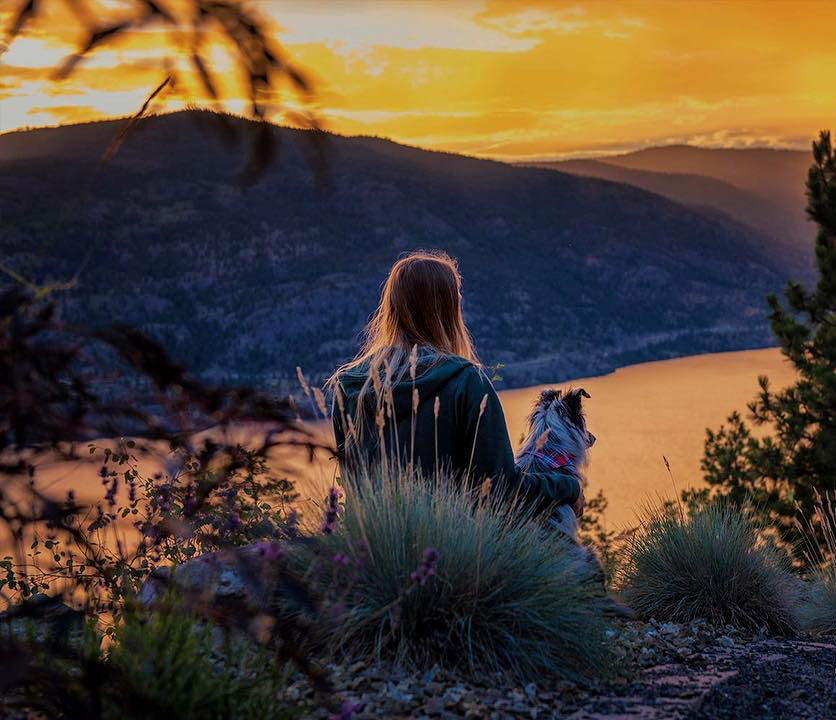 Our primary goal and concerns are sustainability and energy efficiency as it applies to our natural surroundings and our company's human resources.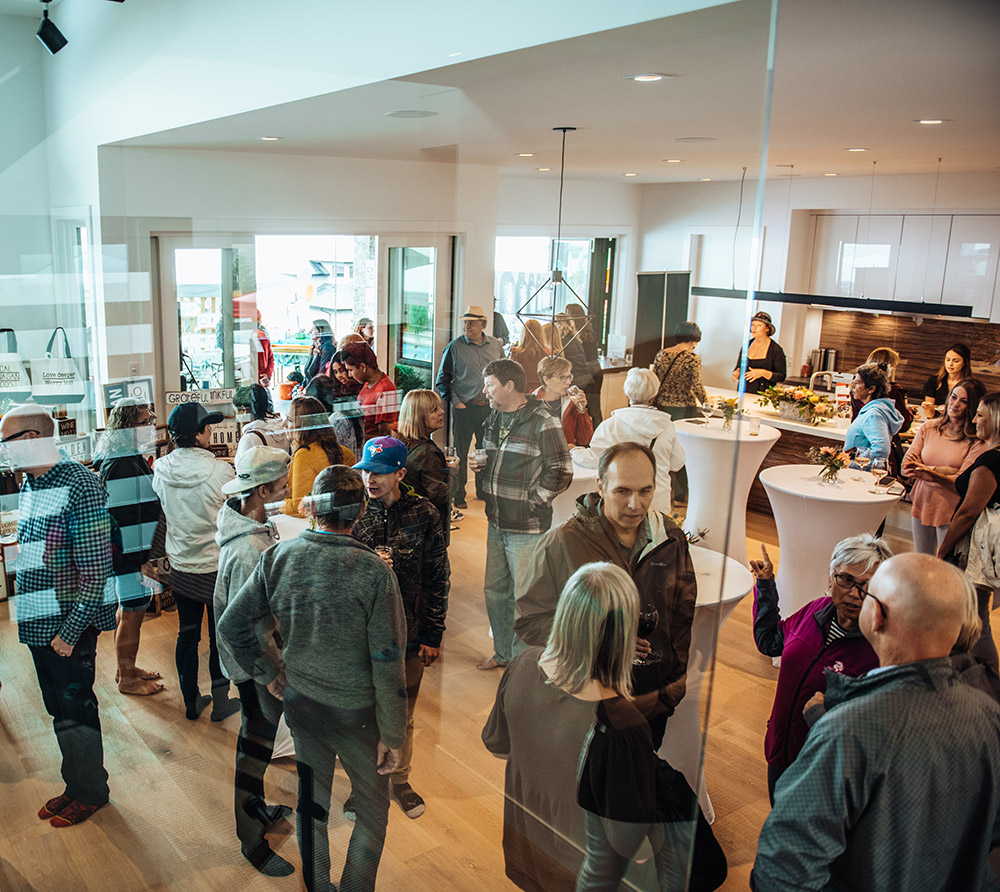 Wilden commits to creating a selection of varied living spaces for our diverse community. We provide and maintain access to nature and fund philanthropic projects for health and education.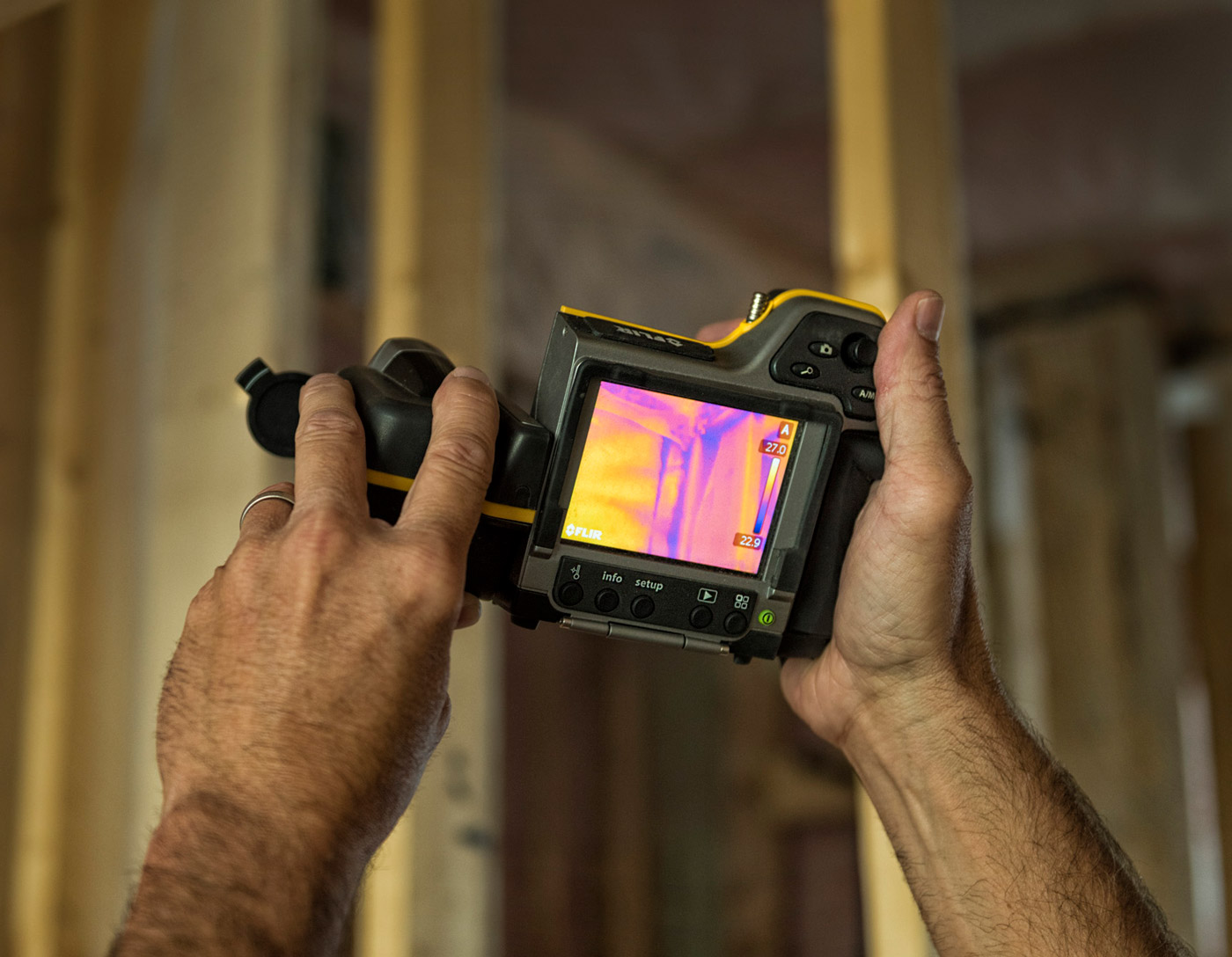 Wilden engages in cutting-edge research for the advancement of sustainable building practices, supporting progressive thinking.
Our Founder,

Gerhard Blenk
For Wilden developer Gerhard Blenk, buying this raw piece of land north of downtown Kelowna in the early 1990s was the beginning of a dream. Blenk Development Corporation is developing Wilden slowly and sensitively into a place where people can live in harmony with nature.
Learn more about the Masterplan
Building Strong Communities
A strong community is built on inclusion, shared values and common goals. This gives young people an opportunity to grow and thrive, and the freedom to ask questions as they look upon today's challenges with fresh eyes. Wilden is committed to supporting today's youth as they prepare to shape the future of our world.
Learn More About The Blenk Family Fund
Join the Wilden Community
Be among the first to hear about our new homes and neighbourhoods, and all the ways to enjoy the Wilden life.